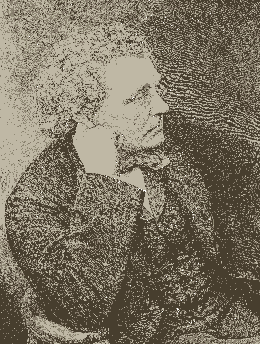 Francis J. Child
Ballads
Biography, Lyrics, Tunes
and Historical Information
The background music is
Henry Martin (Child Ballad #250)
Sequenced by Lesley Nelson-Burns
Please be aware that the midi controller will work in Chrome, Firefox, and Opera, but it does not function in Internet Explorer or Edge.
For those browsers, you will have to use the download link in order to play the file.

Welcome to Lesley Nelson (aka the Contemplator)'s Child Ballad Website.


Child Ballads

Volume I: 1-53





Volume II: 54-113





Volume III: 114-188





Volume IV: 189-265





Volume V: 266-305





Child Ballad Links





Folk Music Resources

Because of the many requests I receive for information on songbooks and other resources I have become an Amazon Associate (that's the book store type Amazon...) For resources click below to check out



The Contemplator's Folk Music and Carolan Resource Center!



This page was created March 7, 1999